Trust. Reliablity. Professionalism.
TickTalkTo wanted to establish the brand on digital platforms through a comprehensive website that represented trust, reliability and professionalism.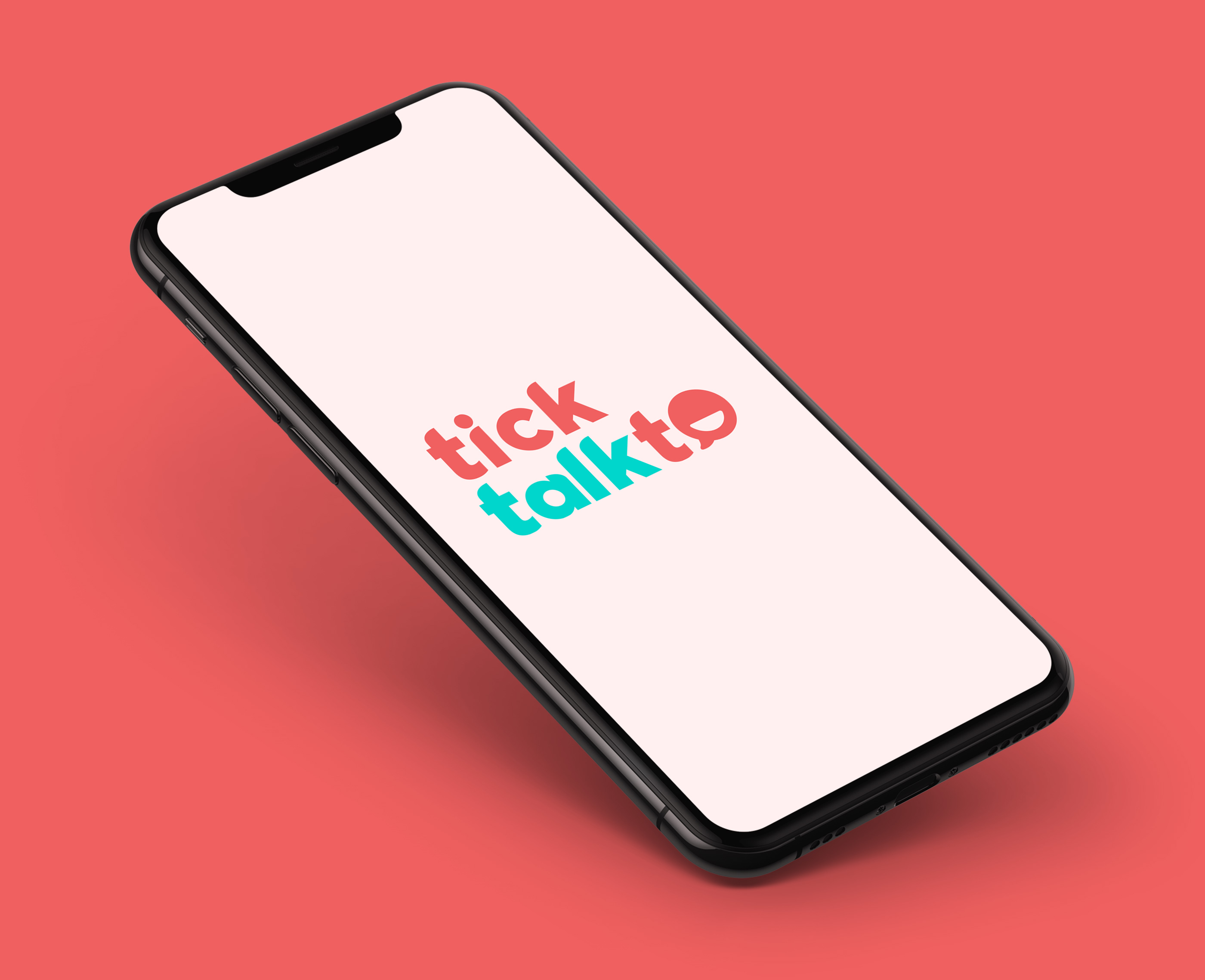 Confidential Counselling
on the go.
TickTalkTo is your safe space to access professional help conveniently.

Get
Connected
To the best therapist for you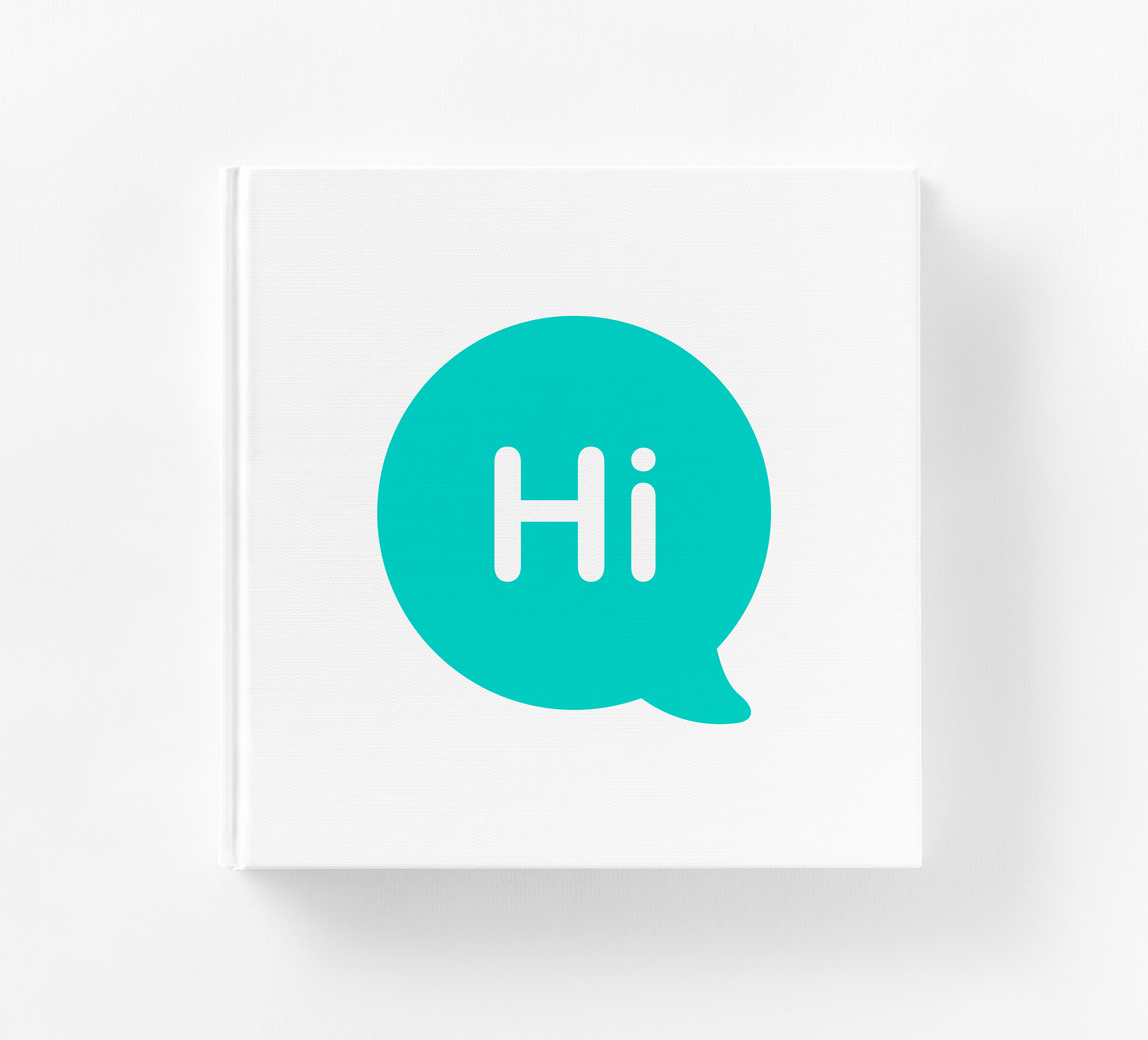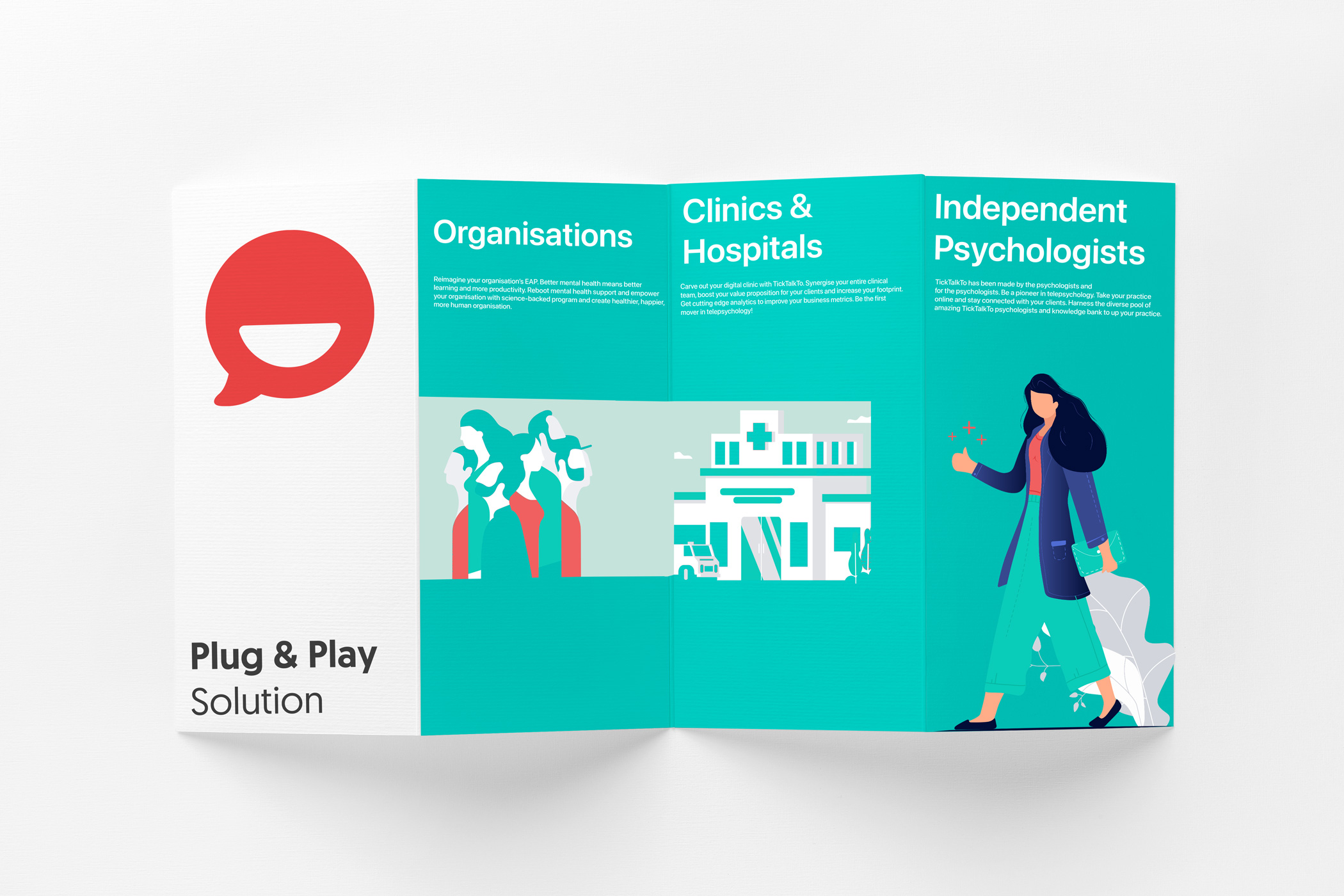 Next Project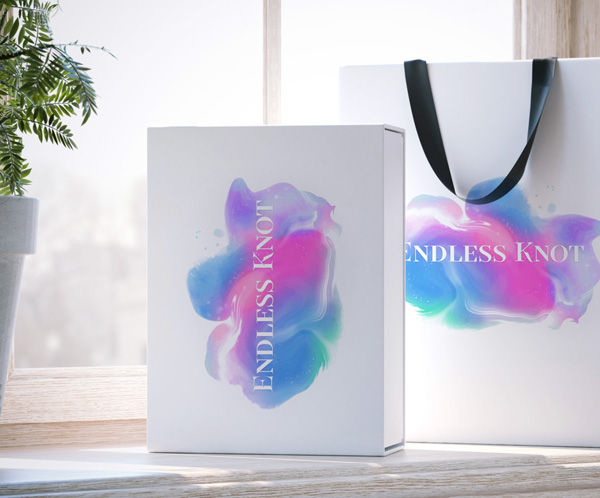 EndlessKnot
Modernity rooted in heritage.