We strive to build the best.
Insightful strategy, meaningful UX, and design-inspired development. We build brand with purpose and experiences with feeling.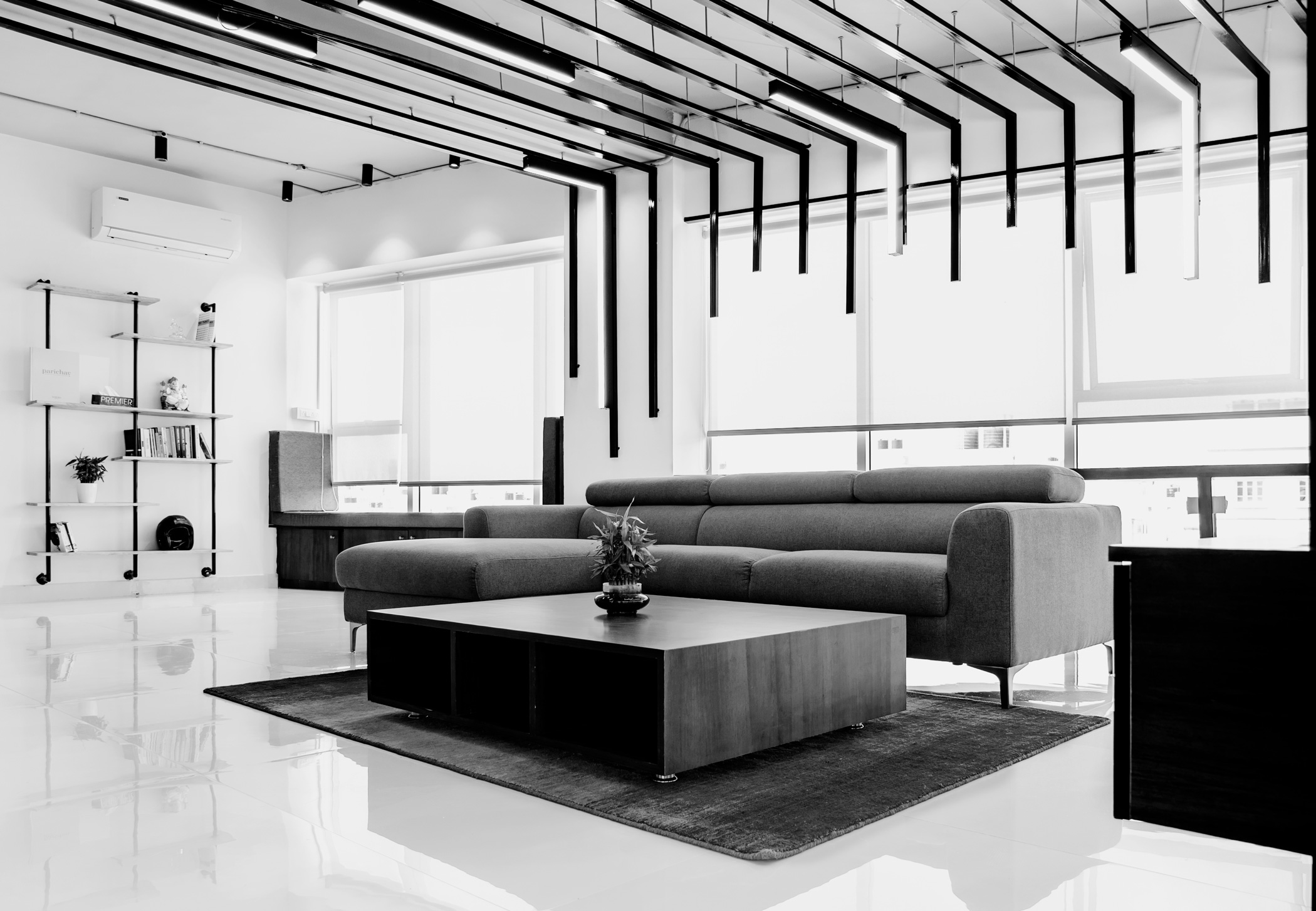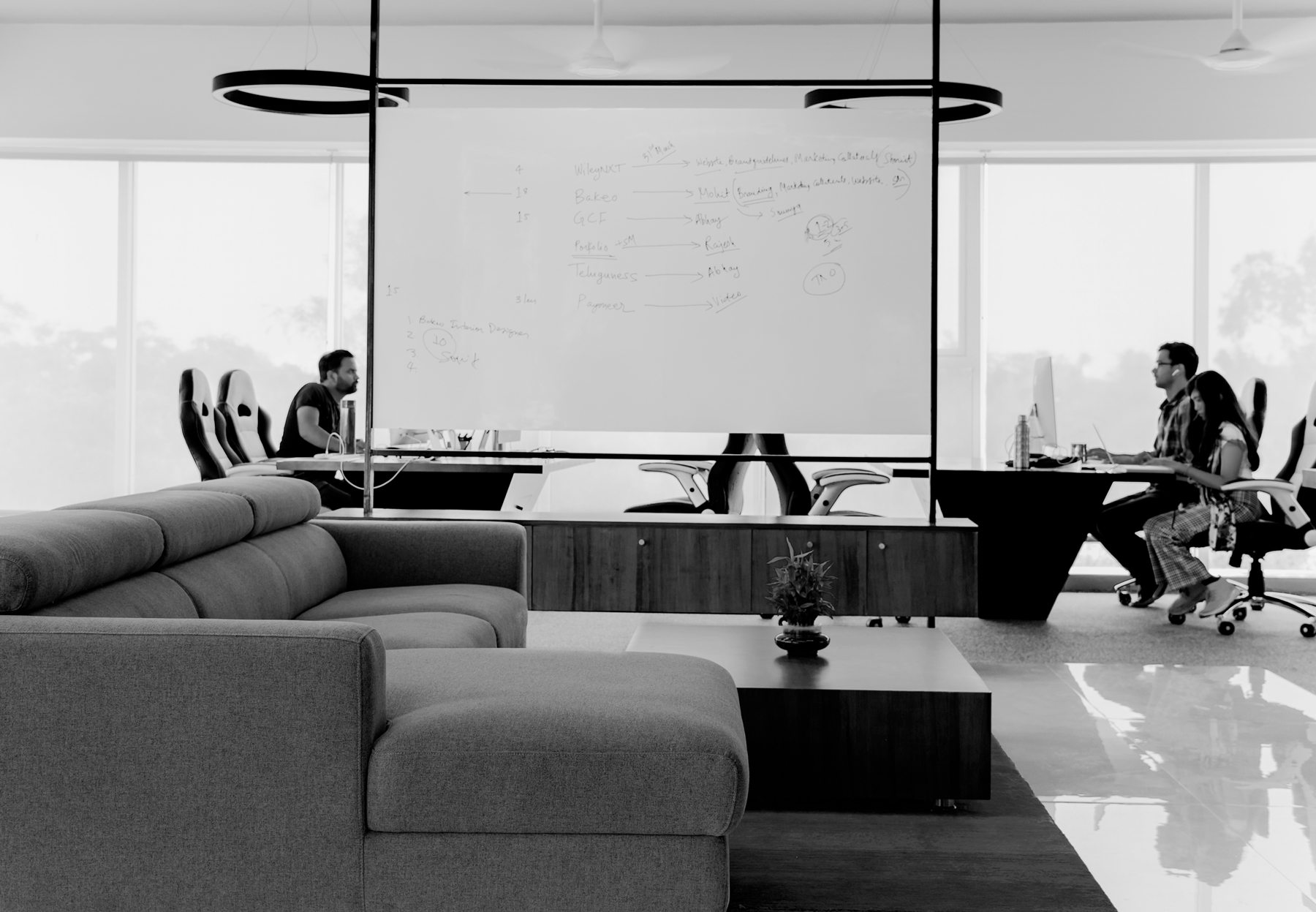 From creativity to conversion.
User-centered research, brand values, and direct to consumer margins. We help brands tell their story in the digitally driven world of commerce.
What we do.
We'll help brand to form a strategy, architect the experience, create a visual language and execute the vision.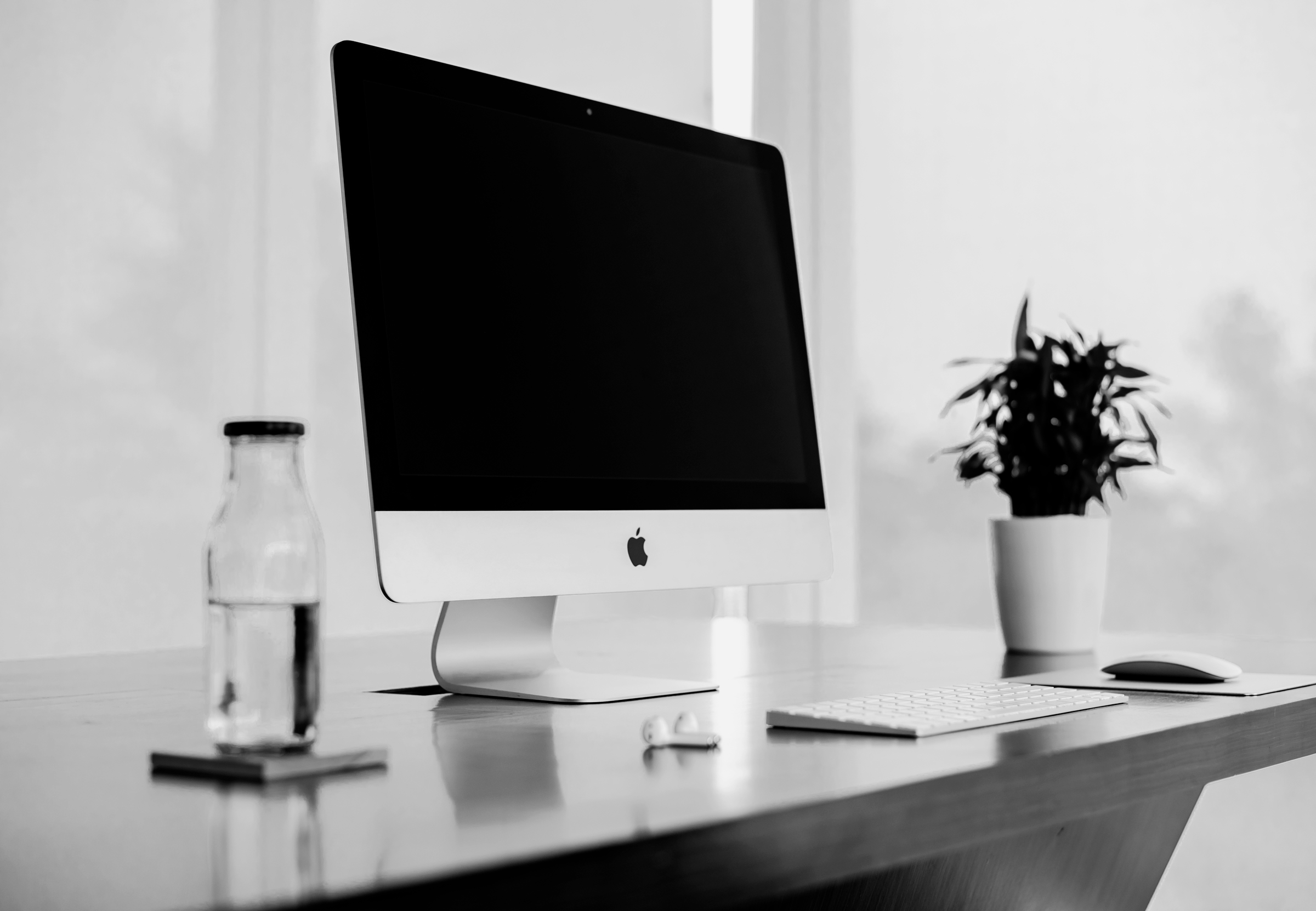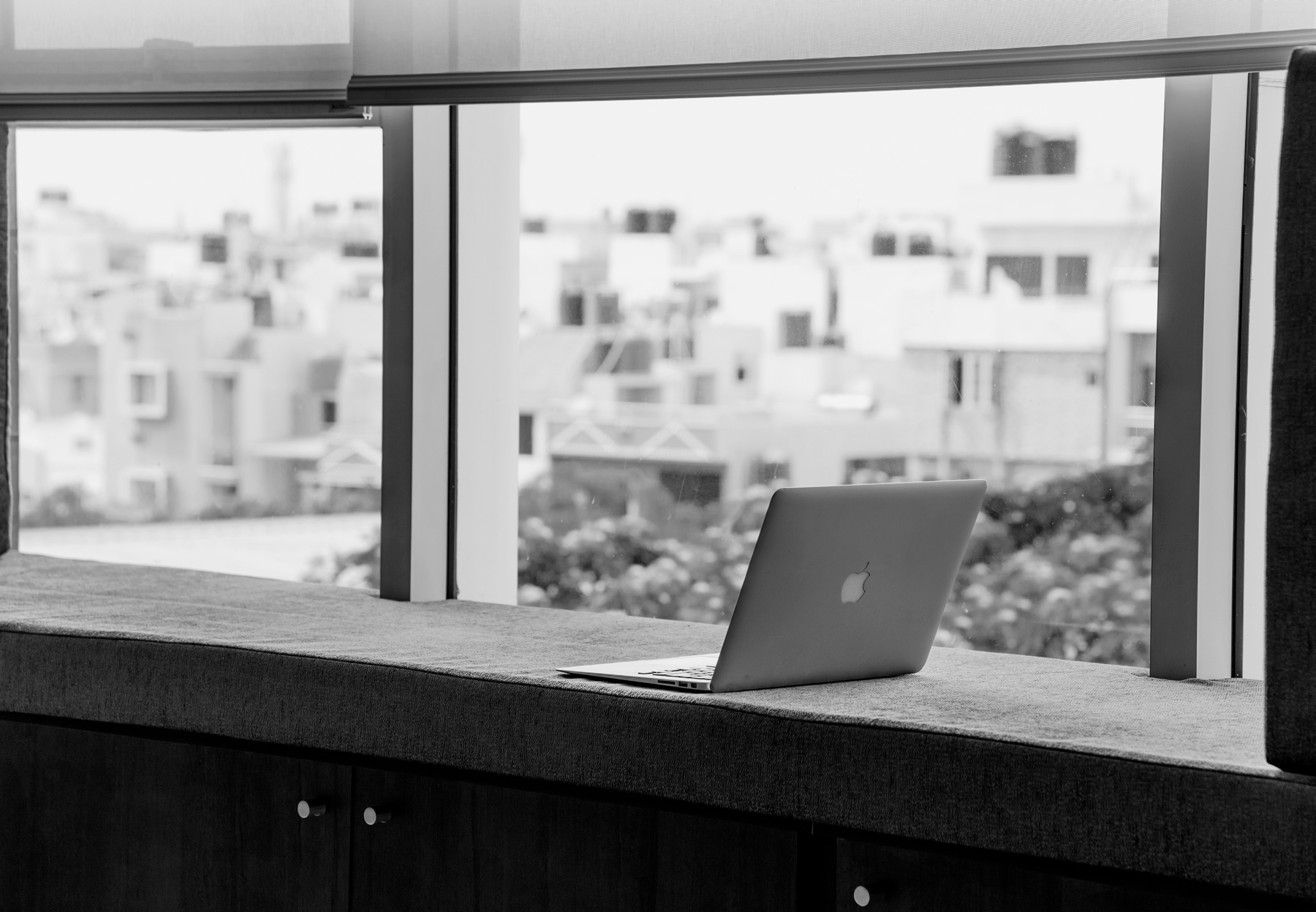 Strategy. Content.
Digital Marketing. Analysis.
From simplifying brand's communication to bringing brand individuality to reality, we design and build digital experiences properly balanced for feeling and function.
We are a squad of crazy folks who are obsessed for excellence in digital-driven world.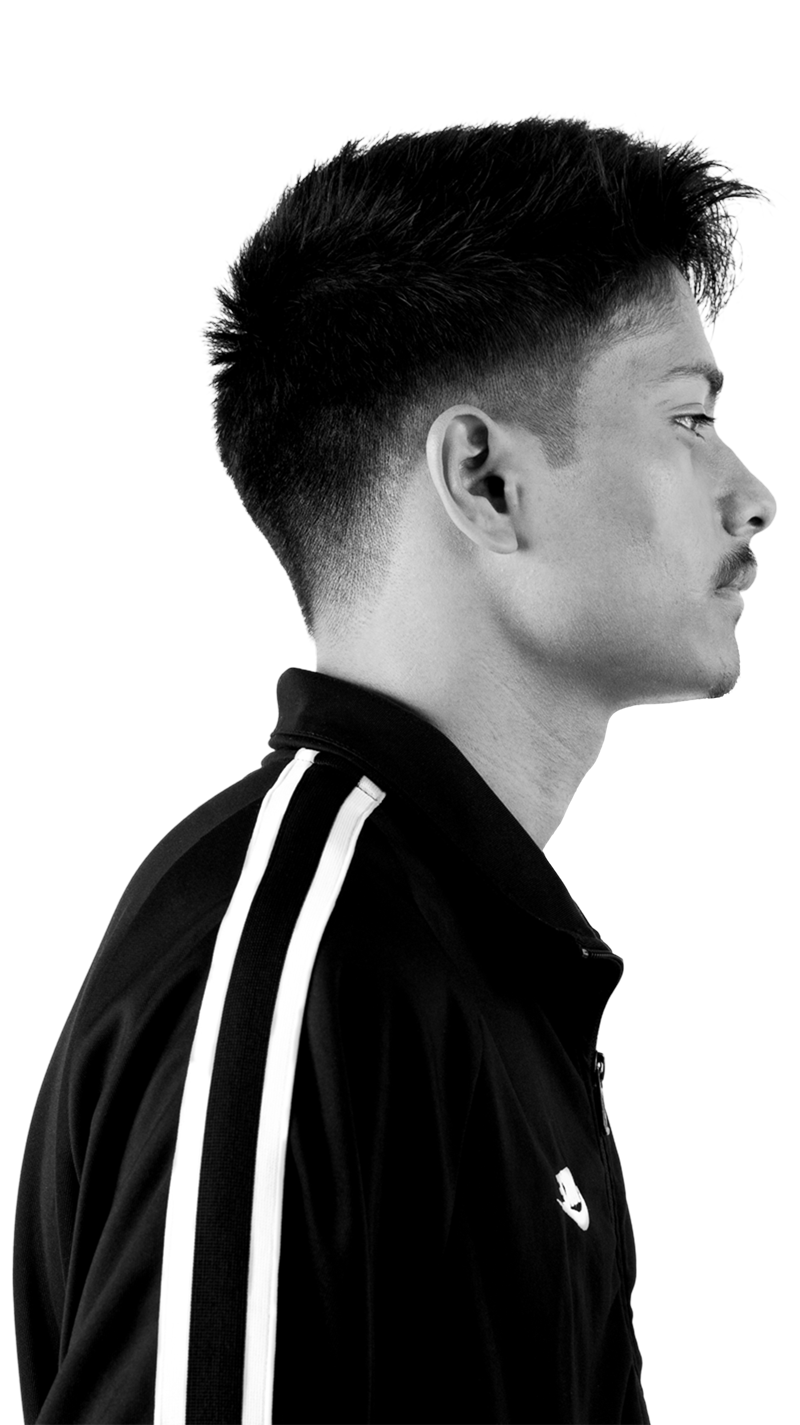 Akash Singh
Full-Stack Developer
Join the club of Pirates.
It's better to be a pirate than to join the Navy-Steve Jobs